WALKS AROUND THE PARK
Situated in the heart of the Trough of Bowland on the river Hodder we have some great riverside walks where you can take in the beauty and serenity of the area and see some of our wildlife up close at the same time.
Walks for the young and old
We have a number of walks (info pack & details from reception) and we are sure you will find one suitable. The walks are ideal for Children, Parents and Grandparents and vary from 550 metres to 1200 metres.
We can also take you on the tractor and trailer ride into the woods and you can enjoy a woodland walk back down to the park. ** Temporarily Suspended for Covid-19 **
What we recommend
We advise strong footwear when walking and please note that if the weather is wet shoes will become muddy.
Please keep to the path
Some paths may be steep and/or uneven
Children must be supervised at all times
Dogs must be kept on a lead
Please do not feed the pigs or wild boar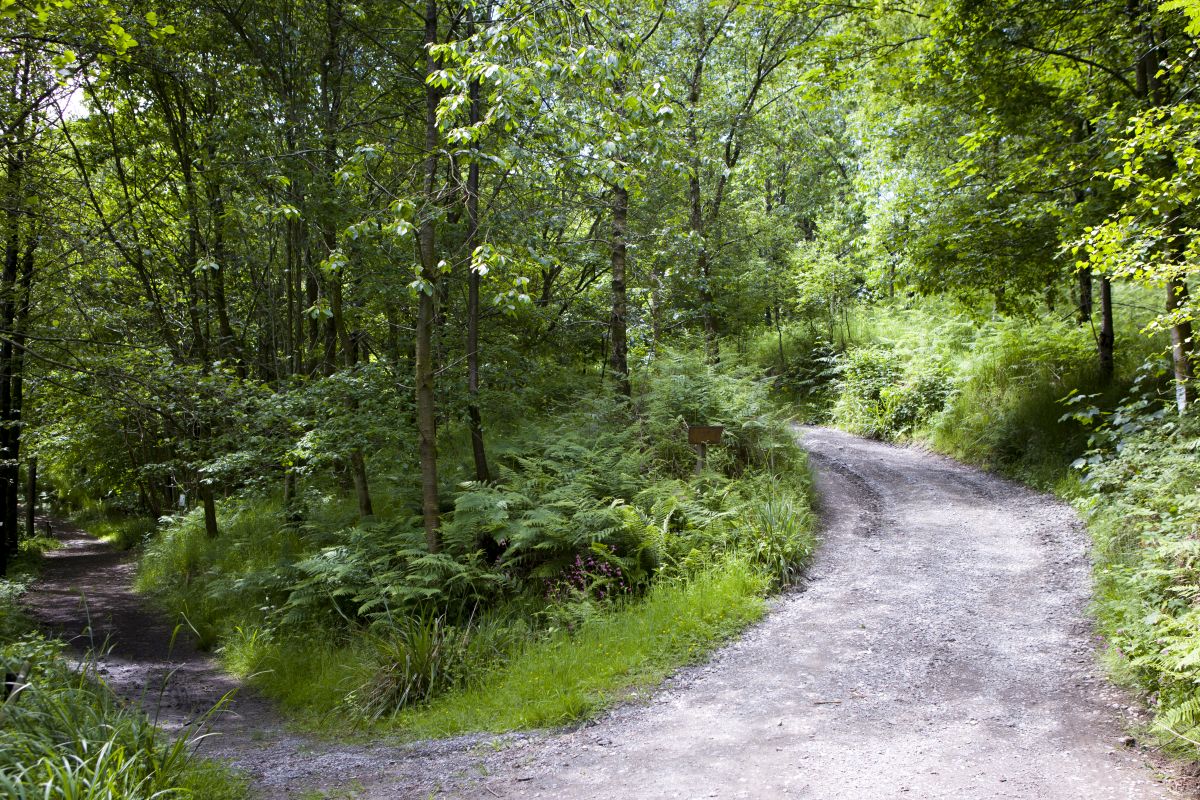 For guests that wish to explore the area further and enjoy walking routes please visit
John Harris Walking In England -Lancashire
There are lots of walks detailed on John Harris' site.